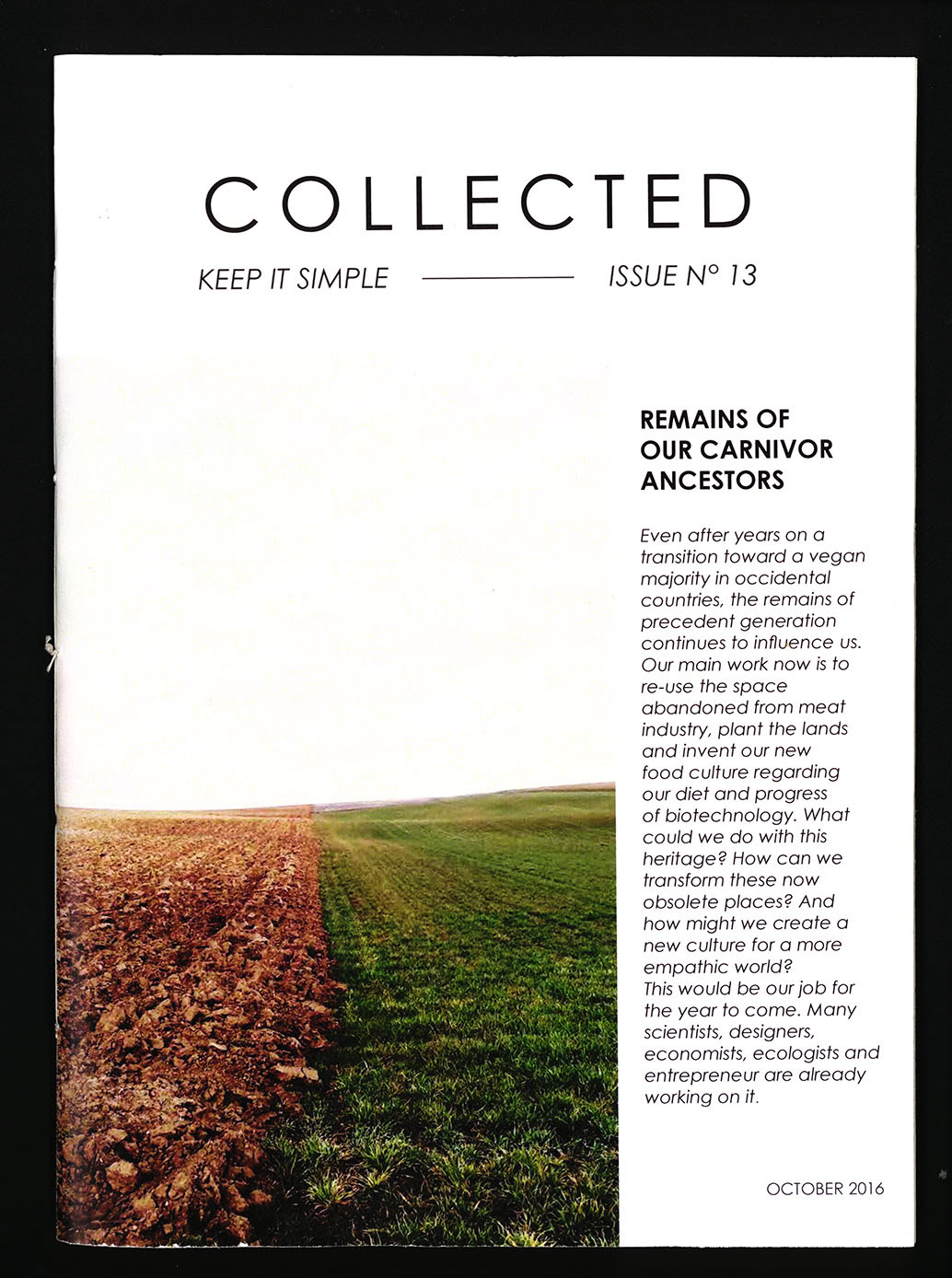 La consommation de viande est devenu un problème avec l'augmentation de la population et son impact important sur l'environnement. Le nombre de végétarien·ne·s et de vegans grossit chaque année et nous voyons apparaître les flexitarien·ne·s - des personnes réduisant de manière consciente leur consommation d'animaux. En examinant l'influence de ce mouvement sur la culture, le marché, la politique et les courants d'idée, quel pourrait être le futur de cette tendance ? Et si le veganisme devenait normal ?
Collected est un magazine lifestyle, inspiré des magasines tendances actuels, traitant de sujets partagés par la communauté vegan. Il réunit des articles réels, fictifs ainsi que des projets de design fiction, tous présentés comme réels et acquis. Cette édition devient simplement un artefact d'une possible société dans laquelle le mouvement vegan serait devenu mainstream.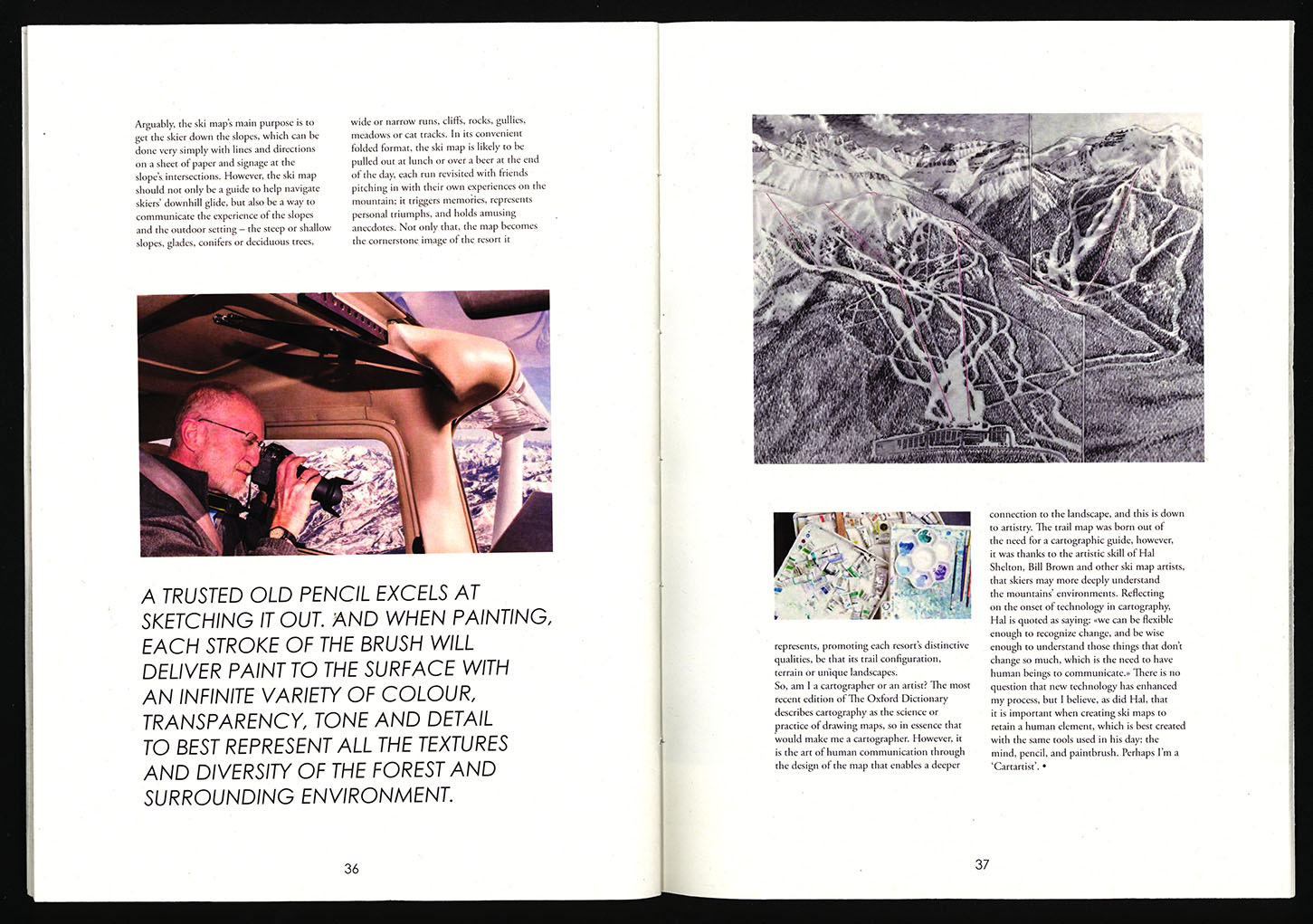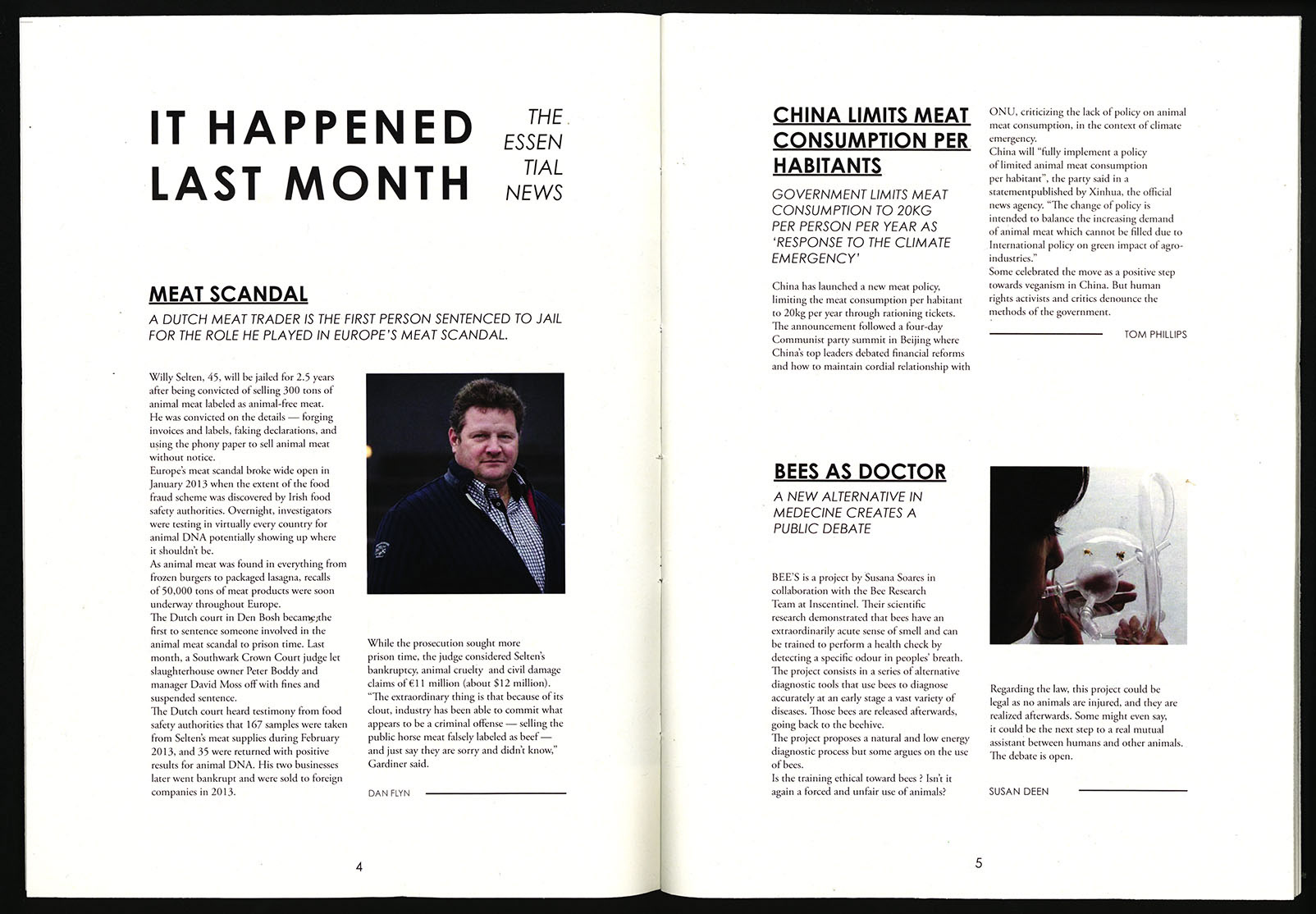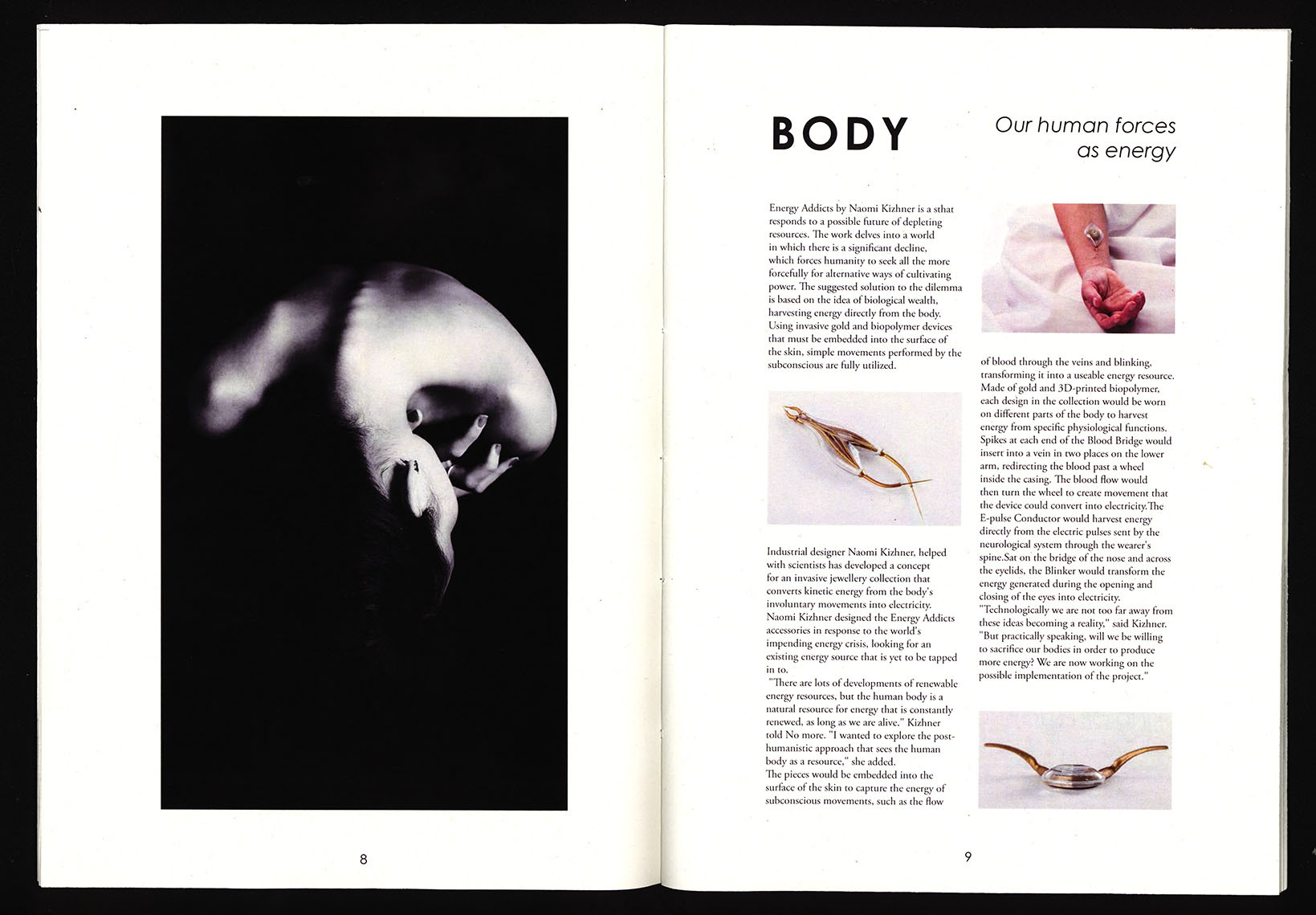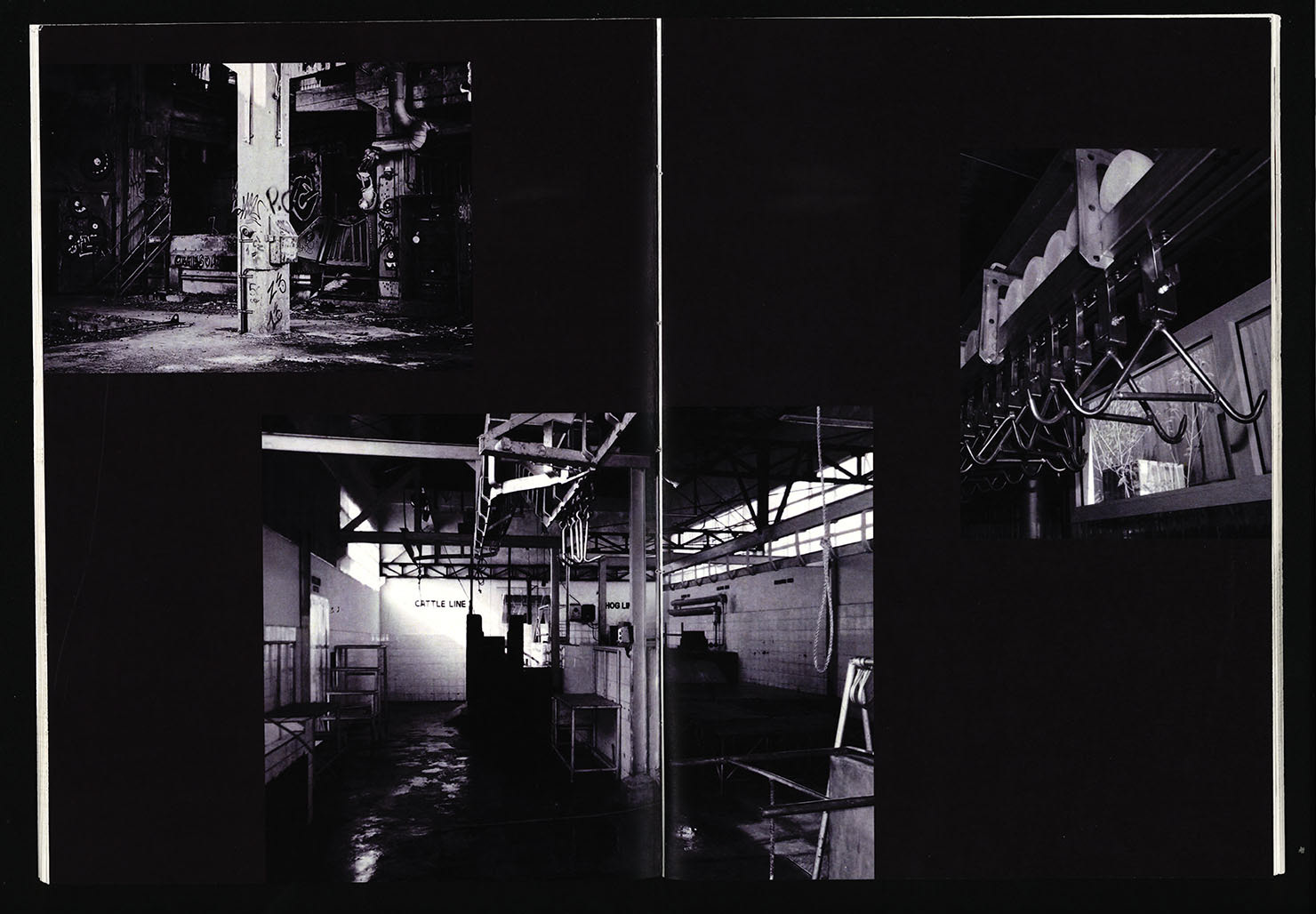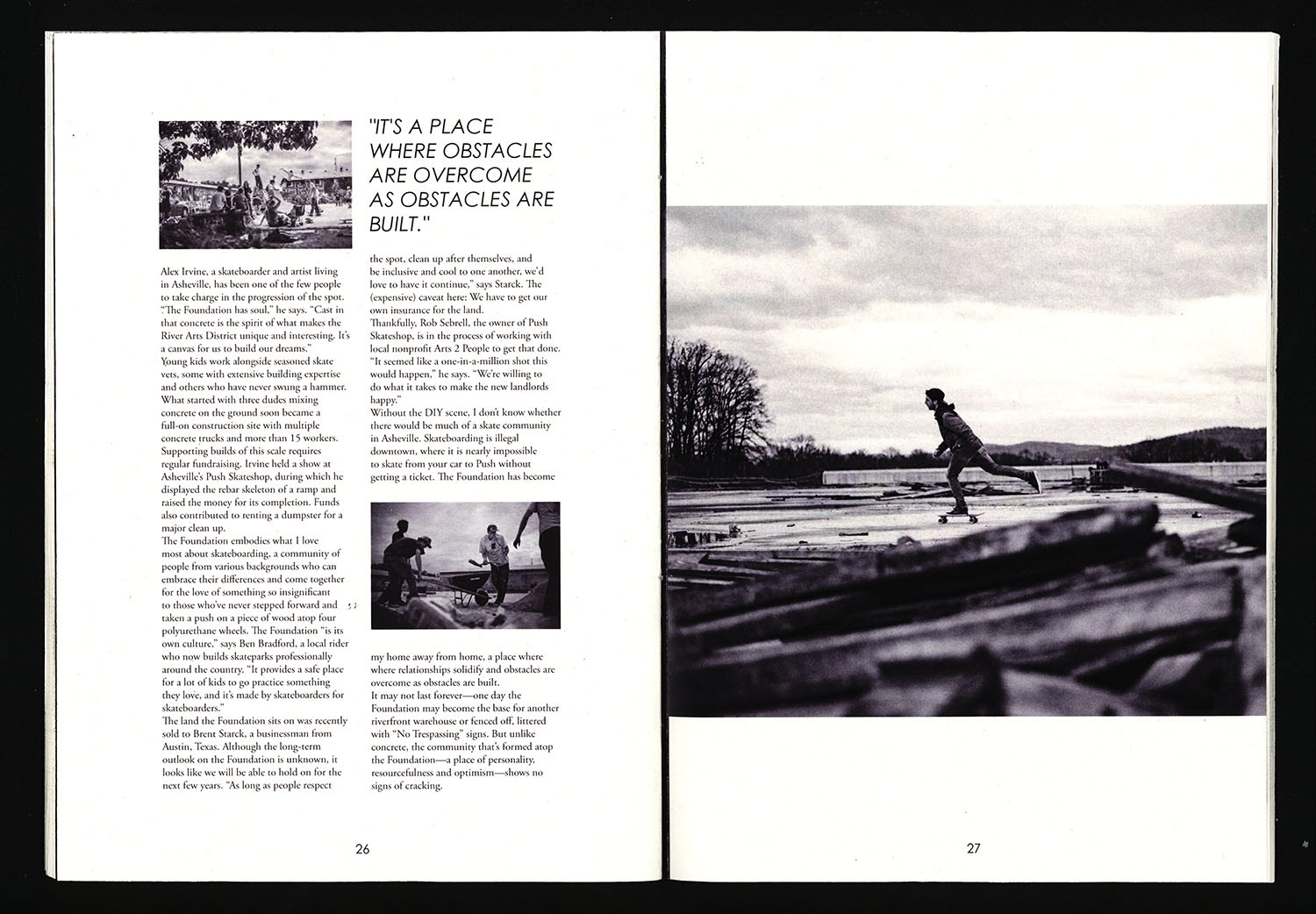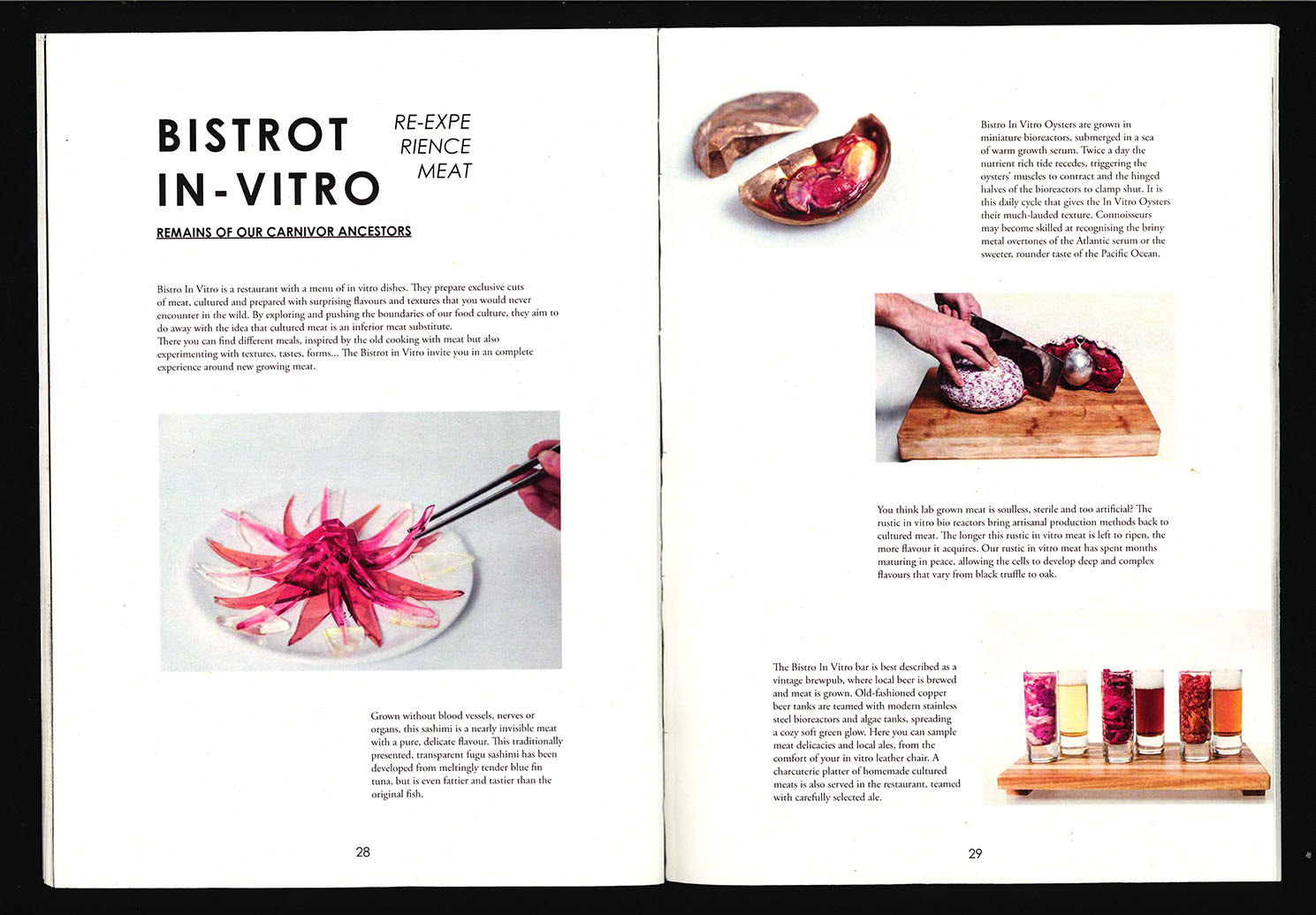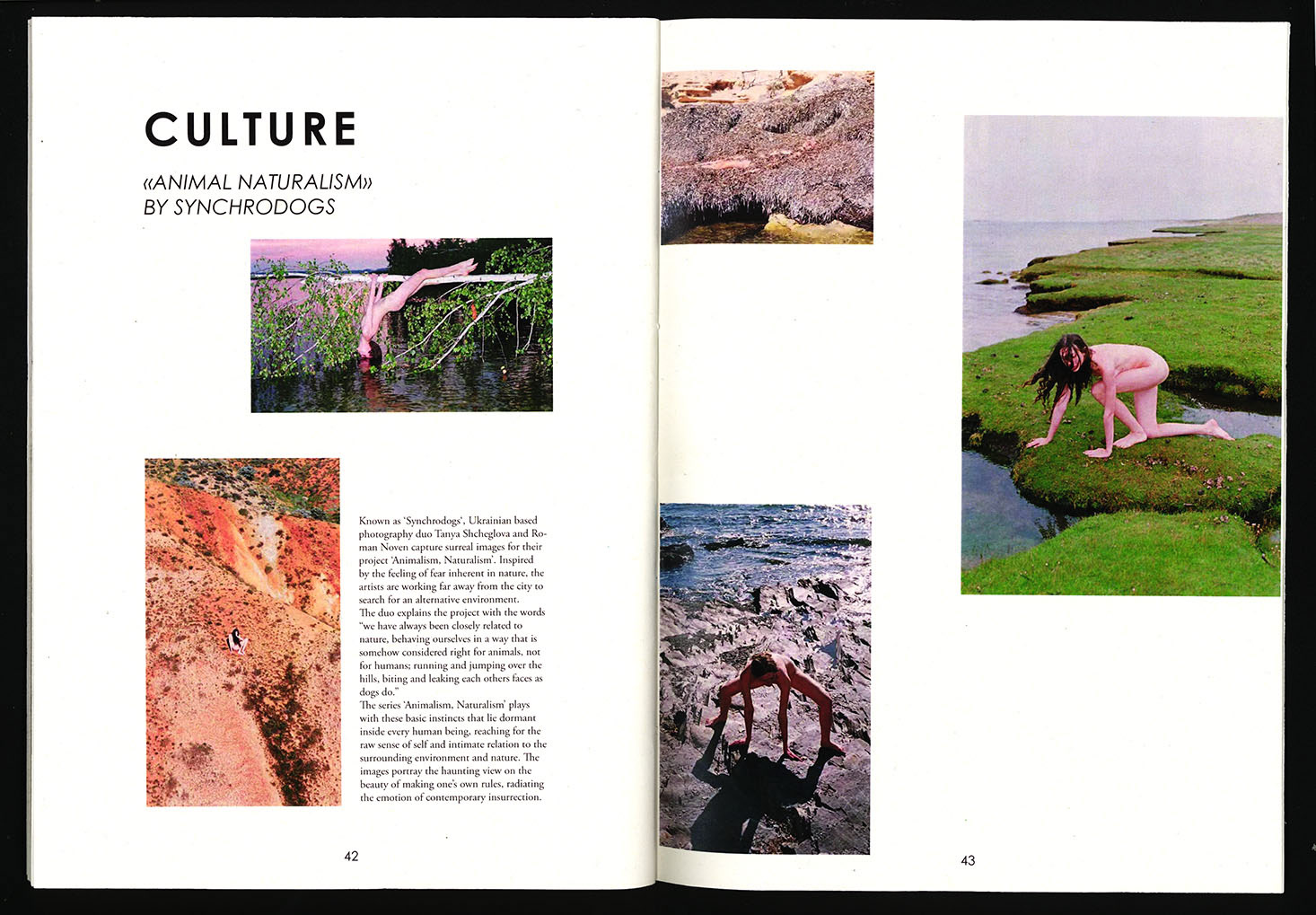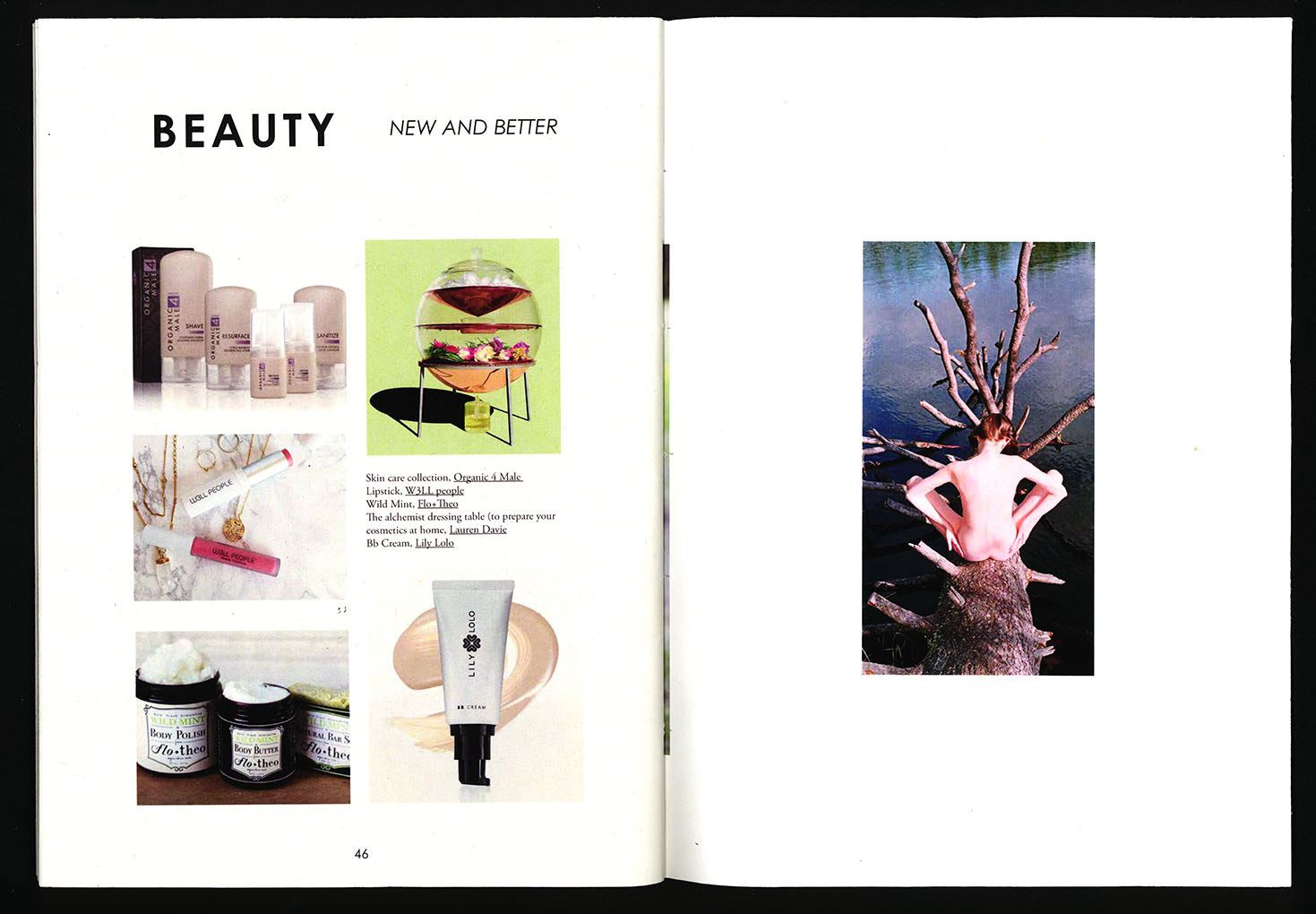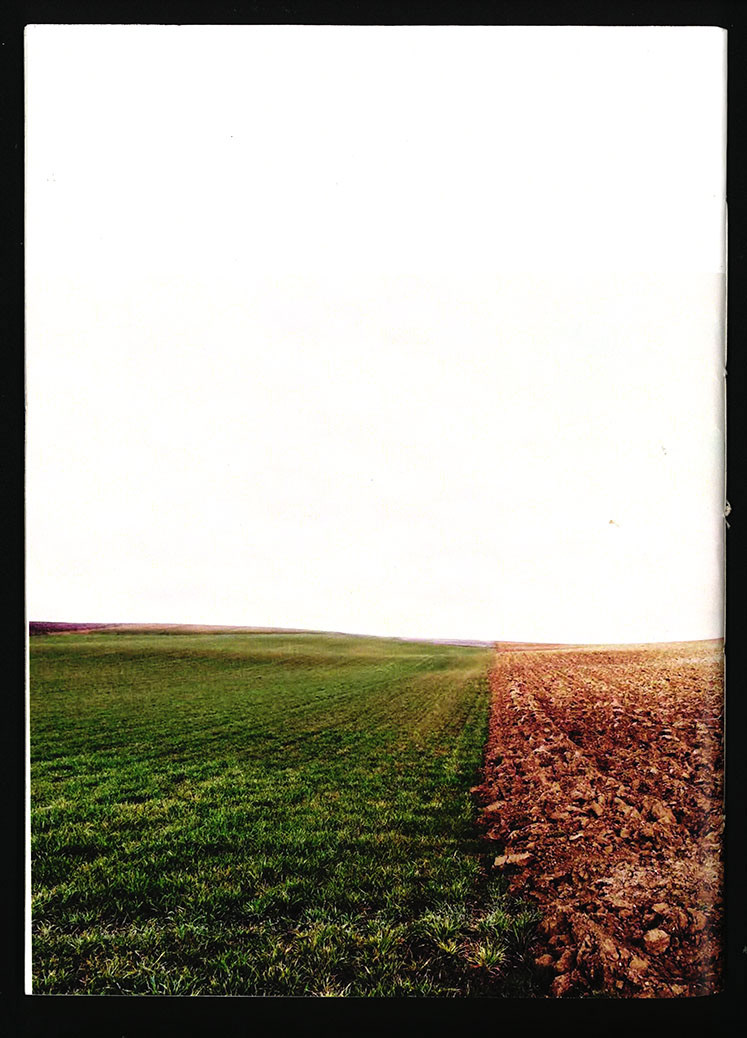 Meat consumption is becoming a big issue with the growing population and it big impact on environment. We see more and more vegetarians and vegan, but also the movement of flexitarians – people conscientiously reducing their meat and fish consumption. Looking at its influence on cultural, commercial, ideological and political areas, what could be the future of this trend ? What if veganism was becoming the New Normal?
Collected is a lifestyle magazine, inspired by nowadays trendy magazines, dealing with the values shared by vegan community: animal respect, ecology, sharing, handcraft, slow movement. This magazine gathers real current articles, fiction and design fiction projects related to these topic, but presented as normal. It simply shows how this movement could reach a larger audience, become mainstream instead of extreme.