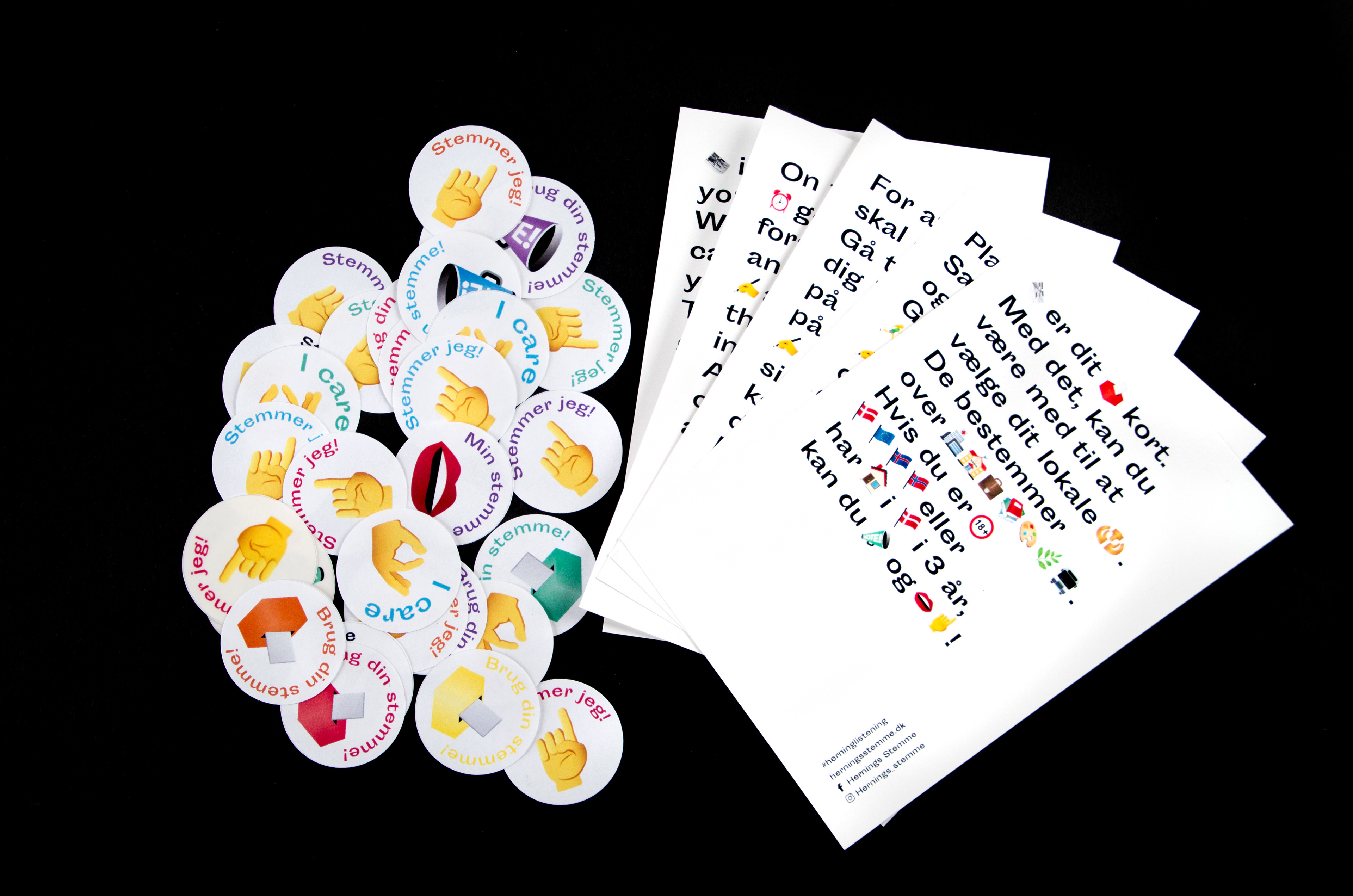 Réalisé en collaboration avec la commune d'Herning au Danemark, ce projet vise à encourager les citoyen·ne·s danois·es de 18 à 29 ans à aller voter aux élections municipales. Après une longue recherche de terrain, je me suis aperçue que si les jeunes danois·es étaient patriotes et citoyens, l'acte du vote avait perdu son sens ou pouvait être bloquant. 
Alors que nous limitons souvent la définition de citoyen·ne au simple fait d'aller voter, ce projet élargit la vision de la citoyenneté au vivre ensemble et à l'appartenance à une communauté. Ainsi voter devient une action citoyenne comme peuvent l'être le débat, la rencontre, un repas partagé, l'entraide… Je présente le vote à la même échelle que ces différents moments, comme un évènement social auquel nous prenons part en tant que membre de la communauté. Cette campagne, durant deux mois avant les élections, envahit le quotidien faisant du vote une activité culturelle et citoyenne comme une autre, afin d'encourager les jeunes citoyen·ne·s à utiliser leur voix sans pour autant être moralisateur.
This project aims to overcome the problem of millennial low turnout during the local elections in Herning Commune (Denmark). As we tend to limit the definition of being a citizen to the action of voting, I decided to enlarge this definition to being part of a community and living together. Voting then is just one of the action we take as a member of this community like playing music together, sharing food, thinking about society, helping each others… 
By presenting all these events on the same level, voting becomes a social event, that you take part in with your relatives and as part of the community. This campaign take place in Herning between September and November and through different events reframe voting around the notion of social interactions and sharing culture. Both digital and analog, the communication supports are choose, used and placed to reach a greater audience. By invading the everyday, elections become part of the cultural life and therefore the campaign encourage young people into using their vote without pressuring them.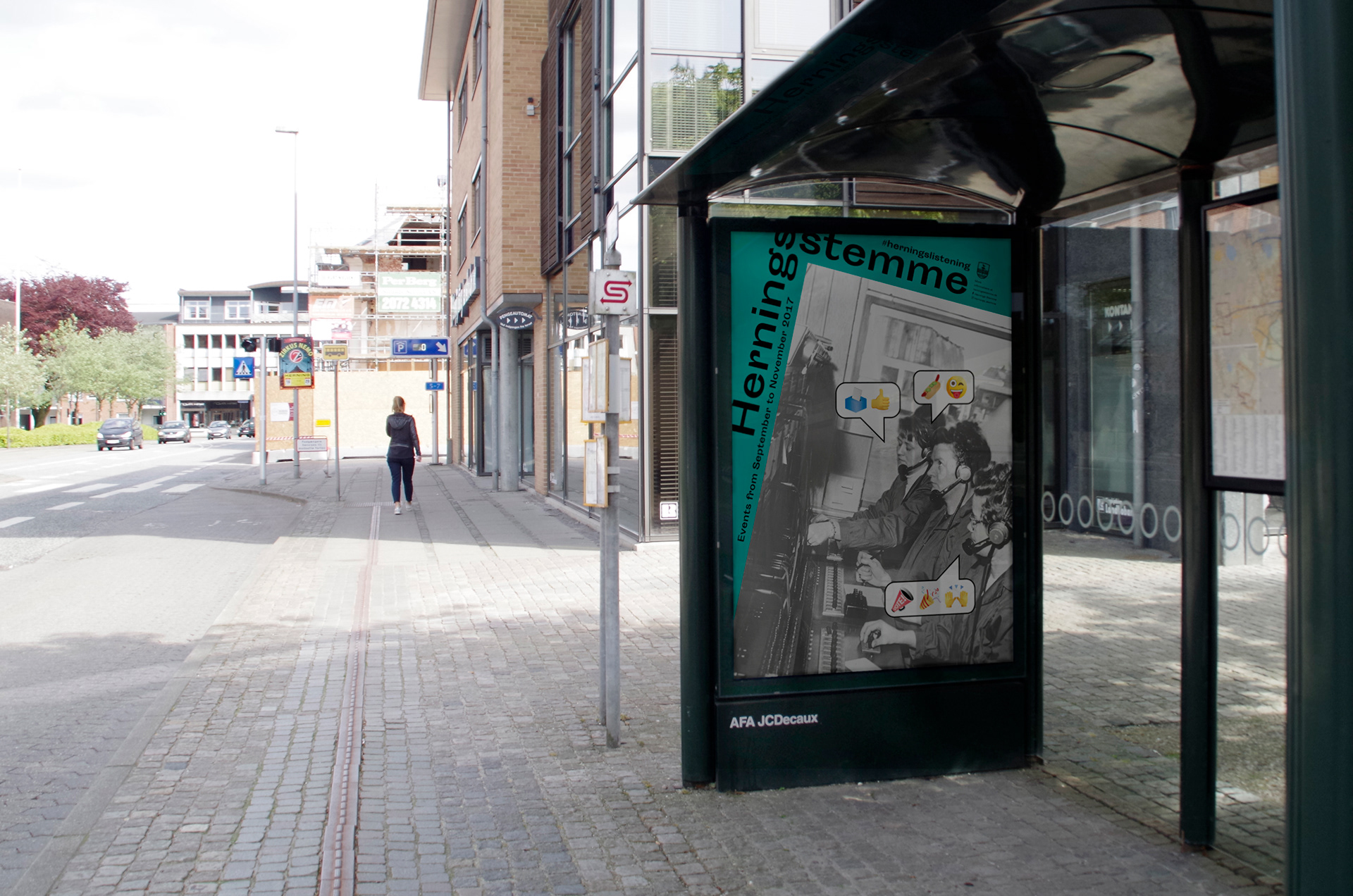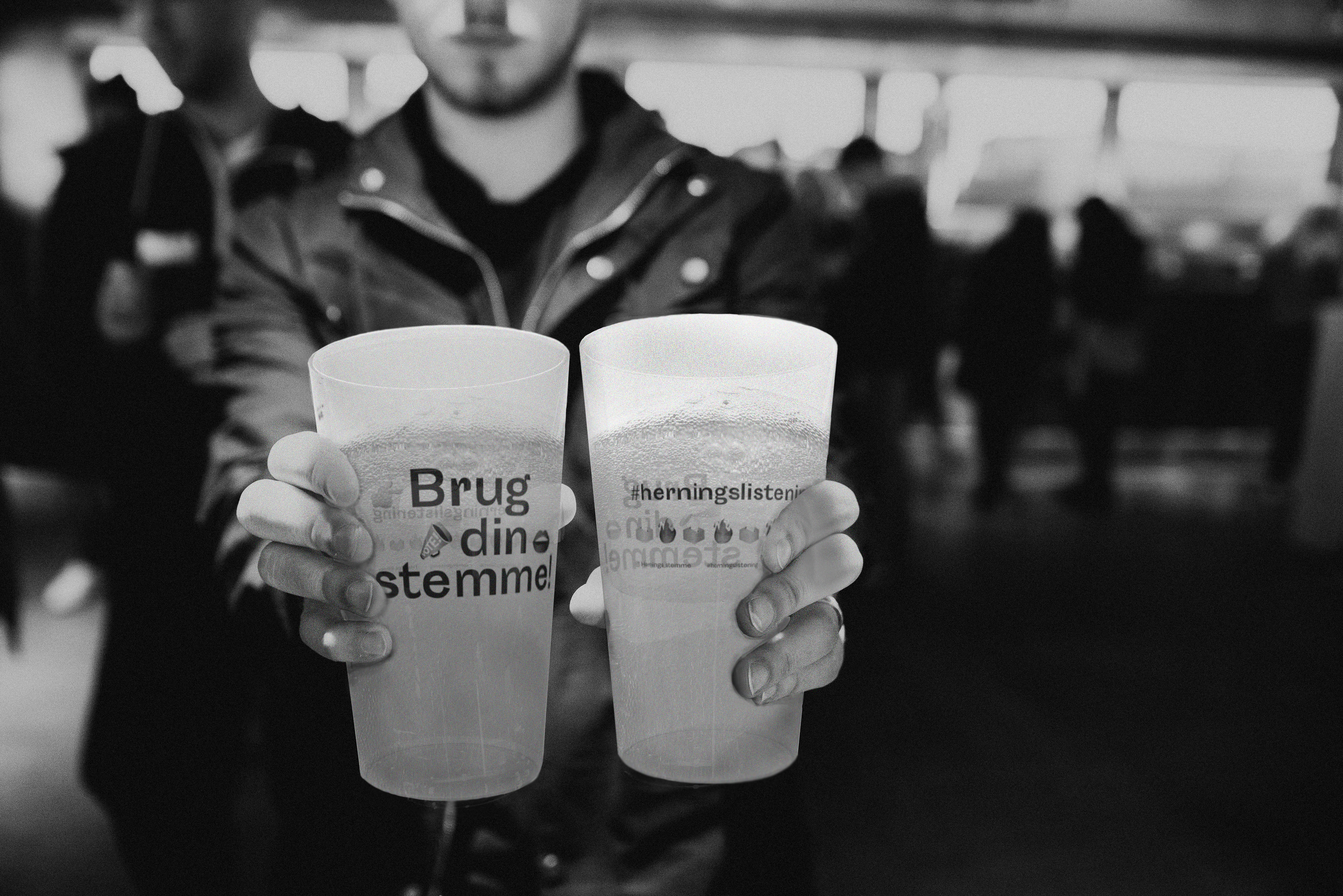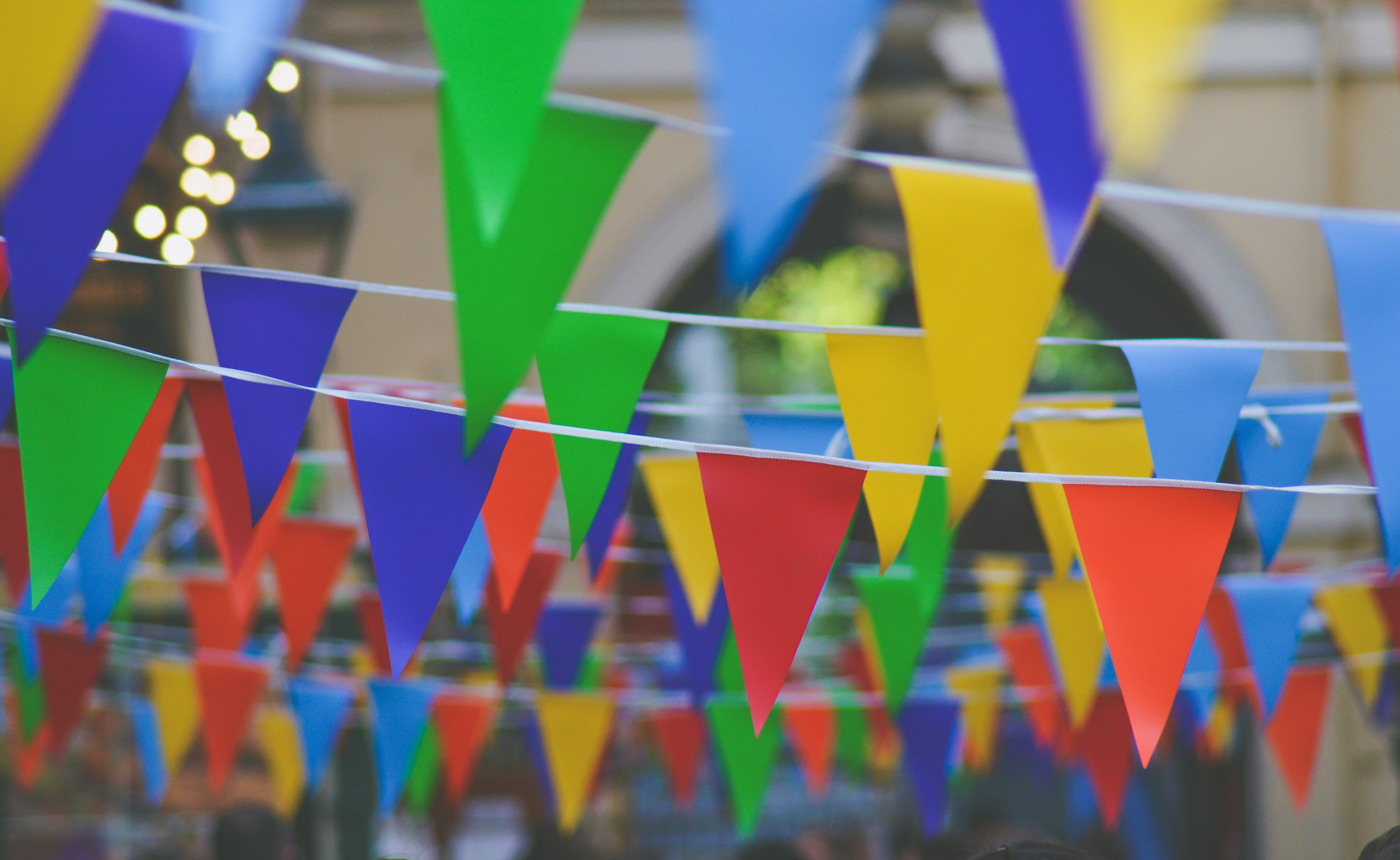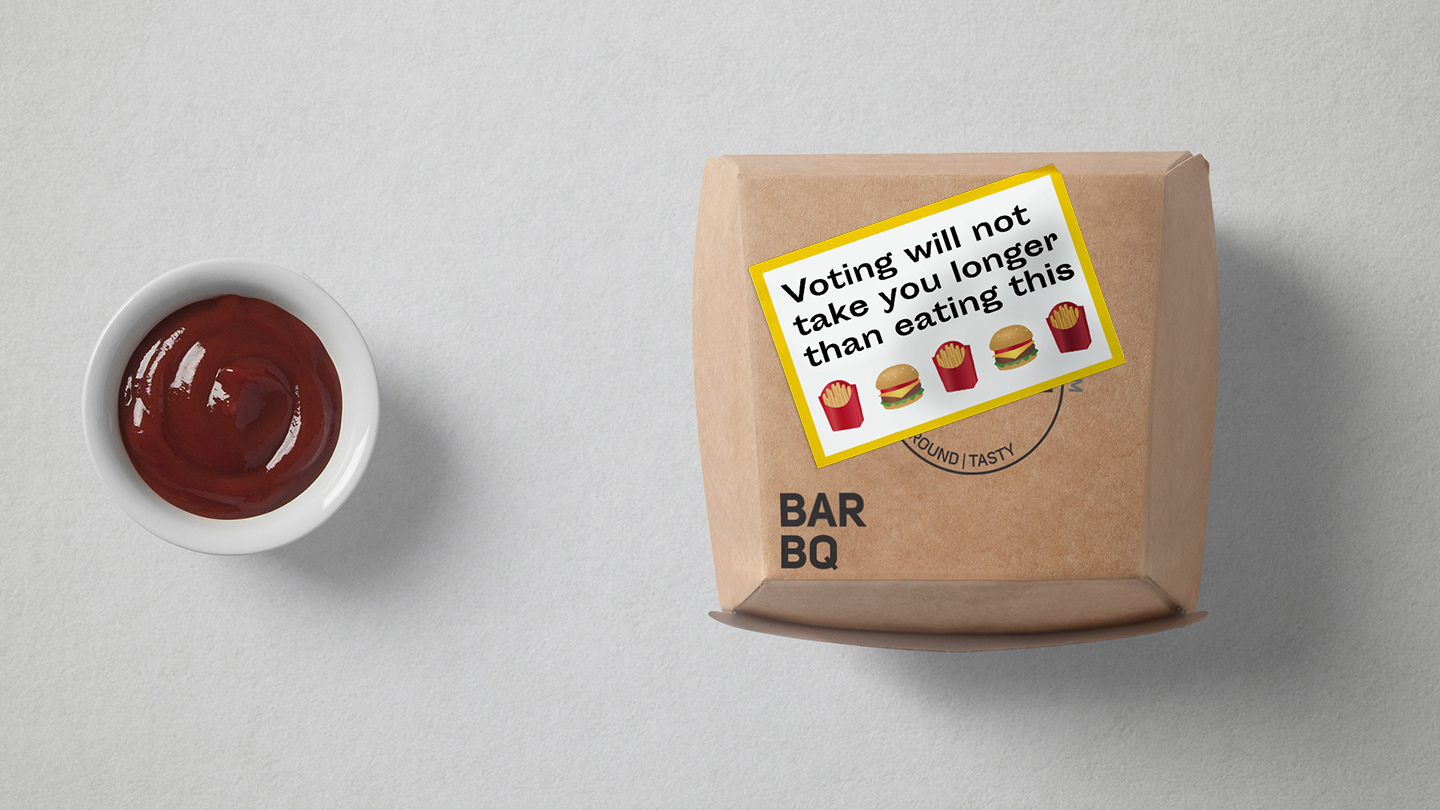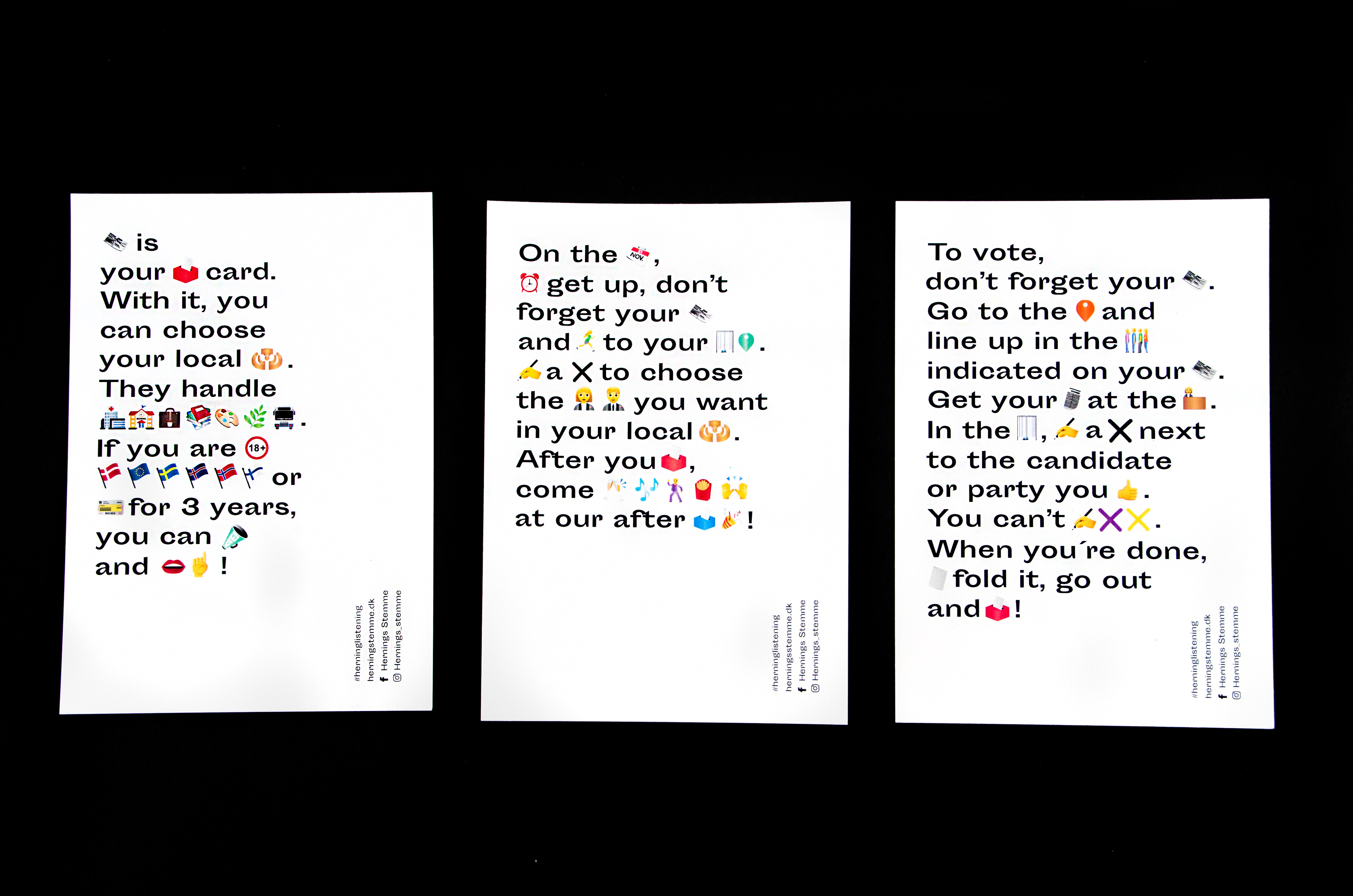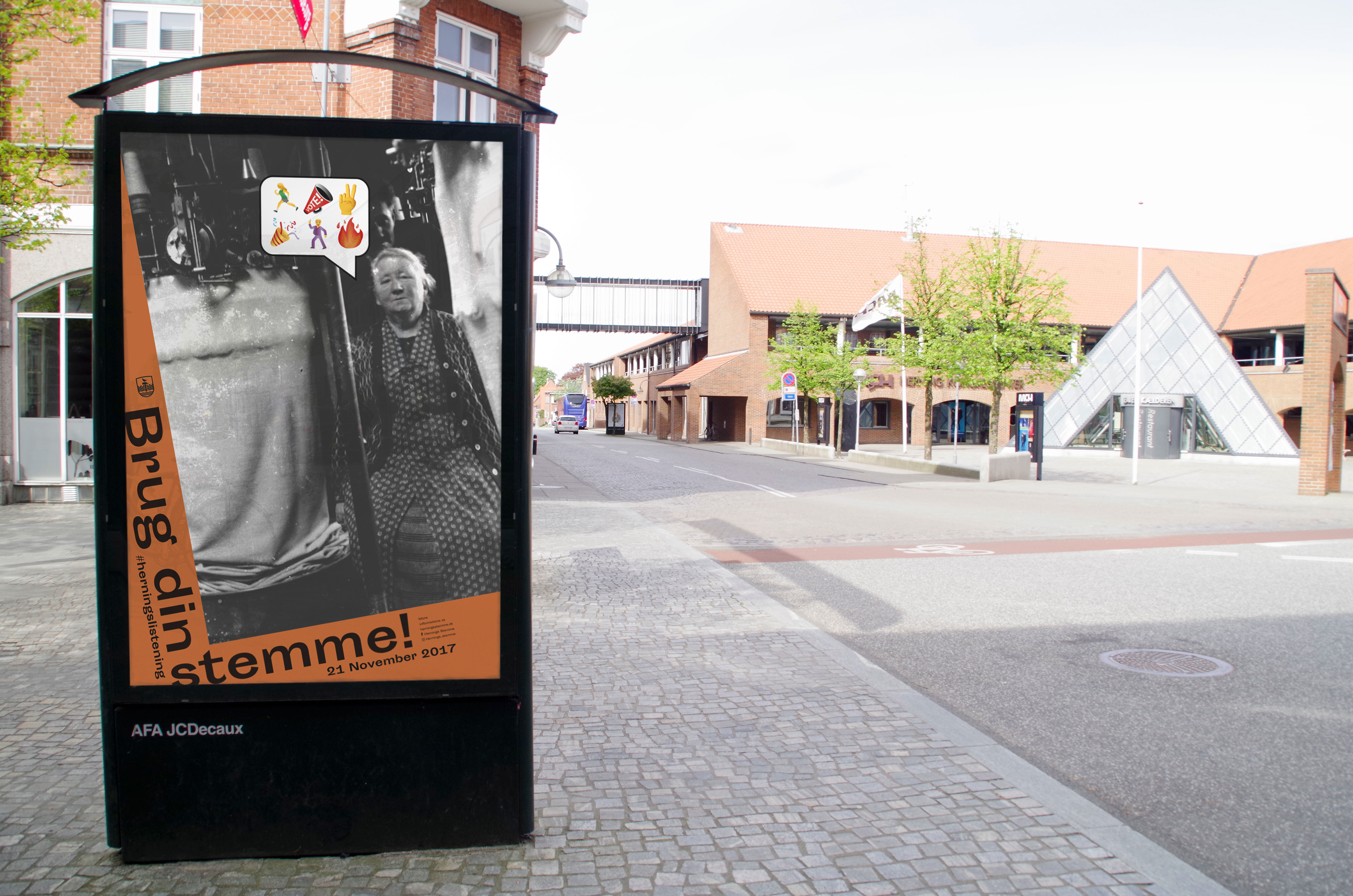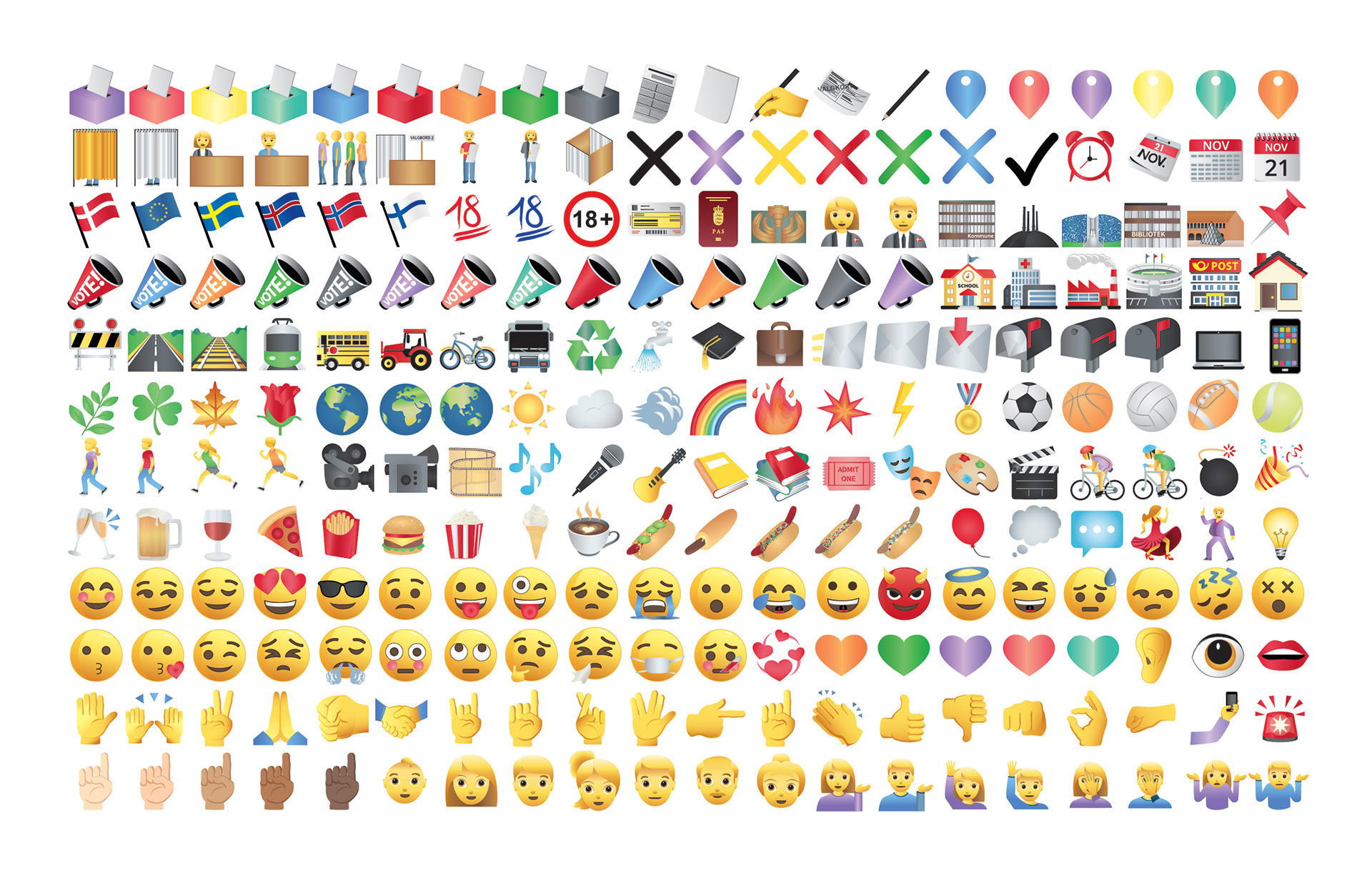 "Making oneself understood by the public does not mean capitulating to the public's most banal tastes; it means investigating the knowledge of the public's potential for perception and using this as the starting point for communicating something that the public does not know." Bruno Munari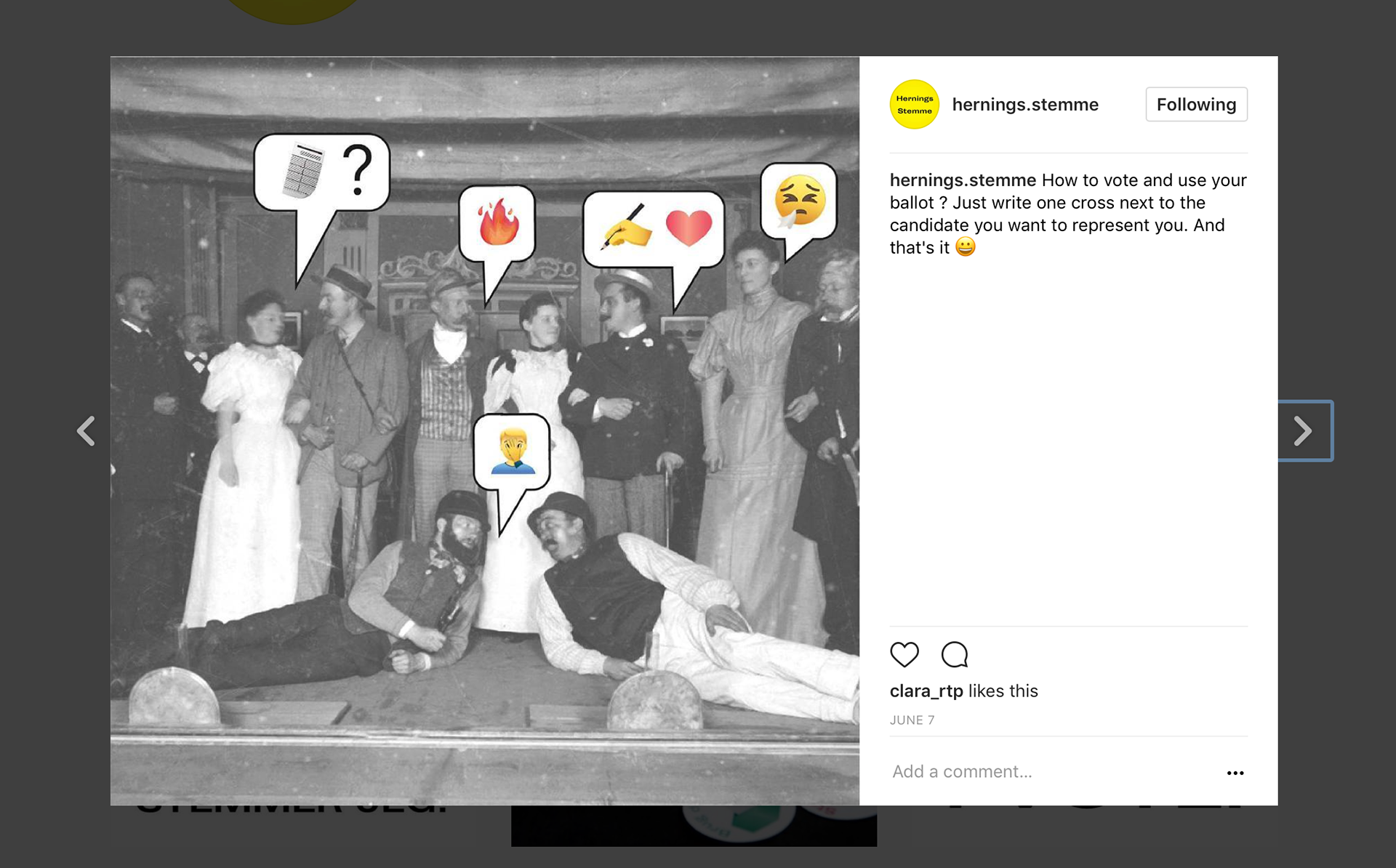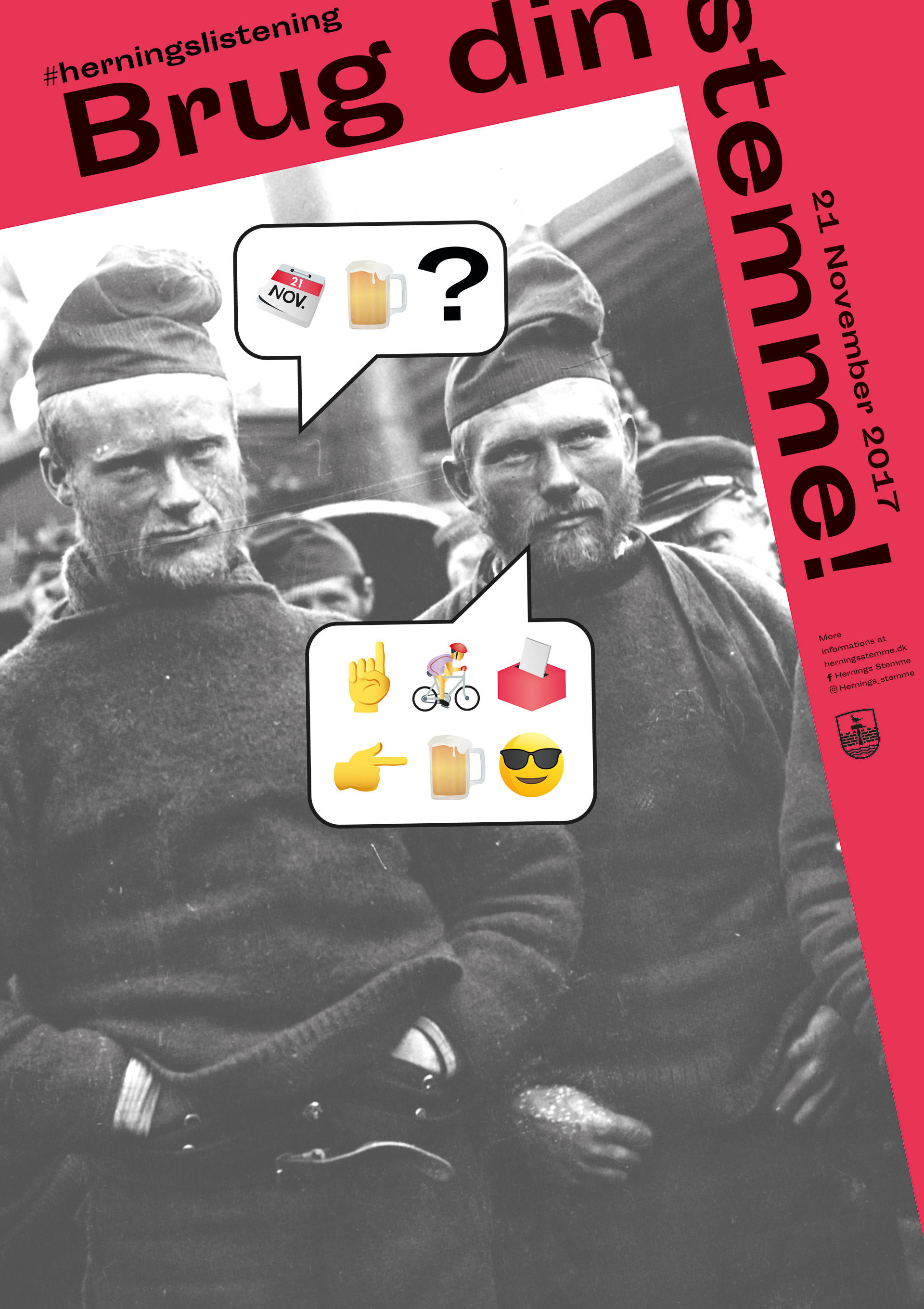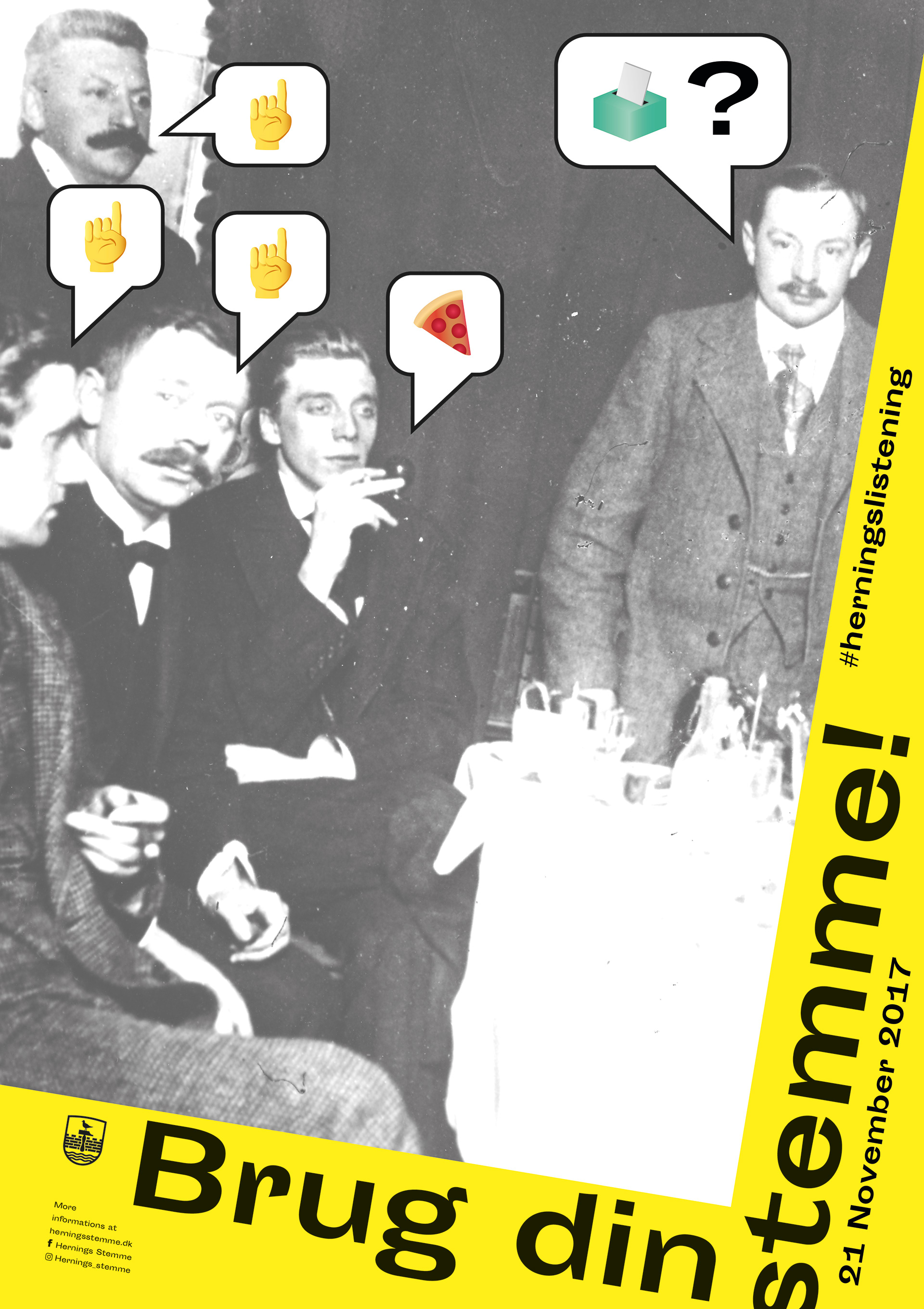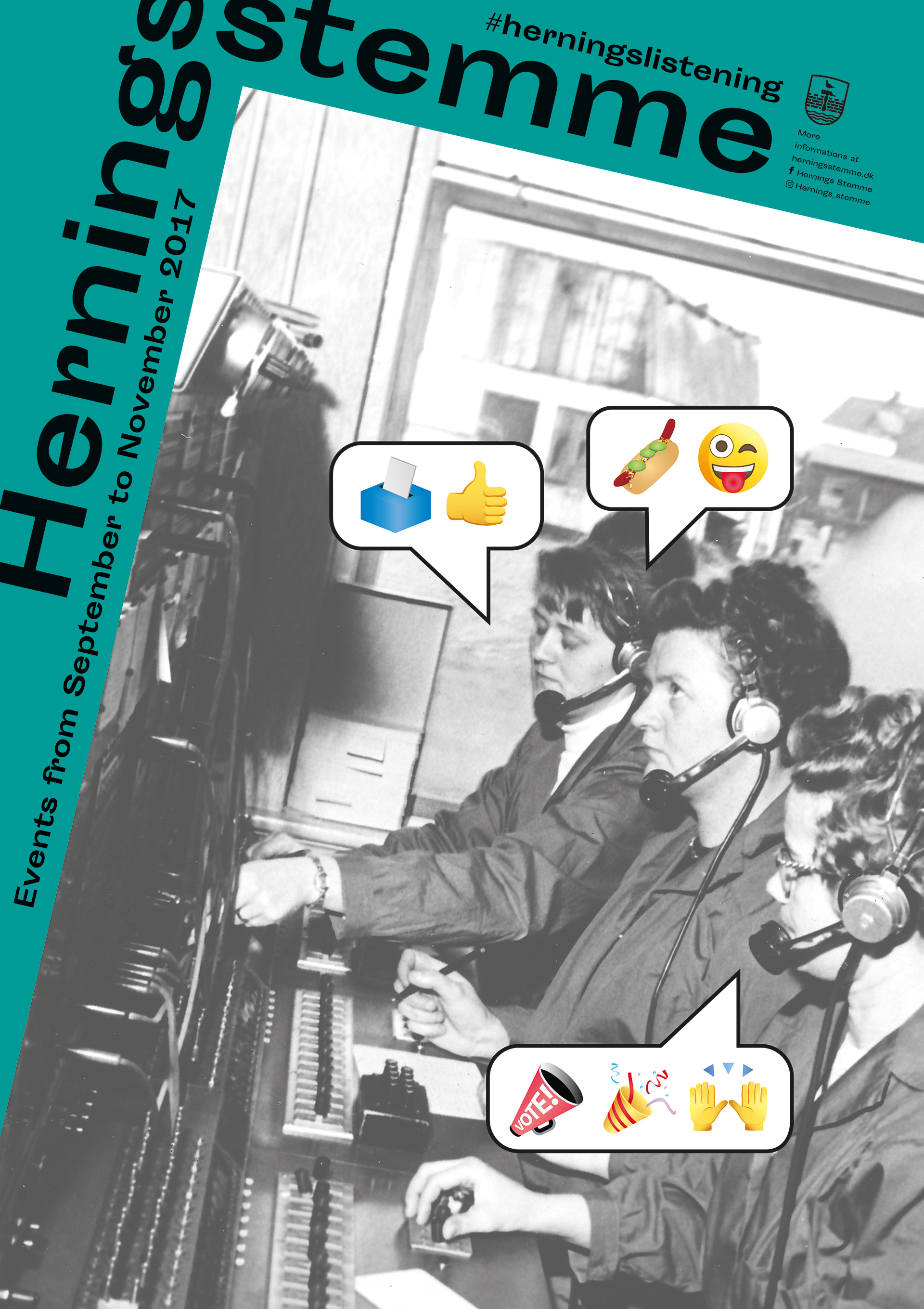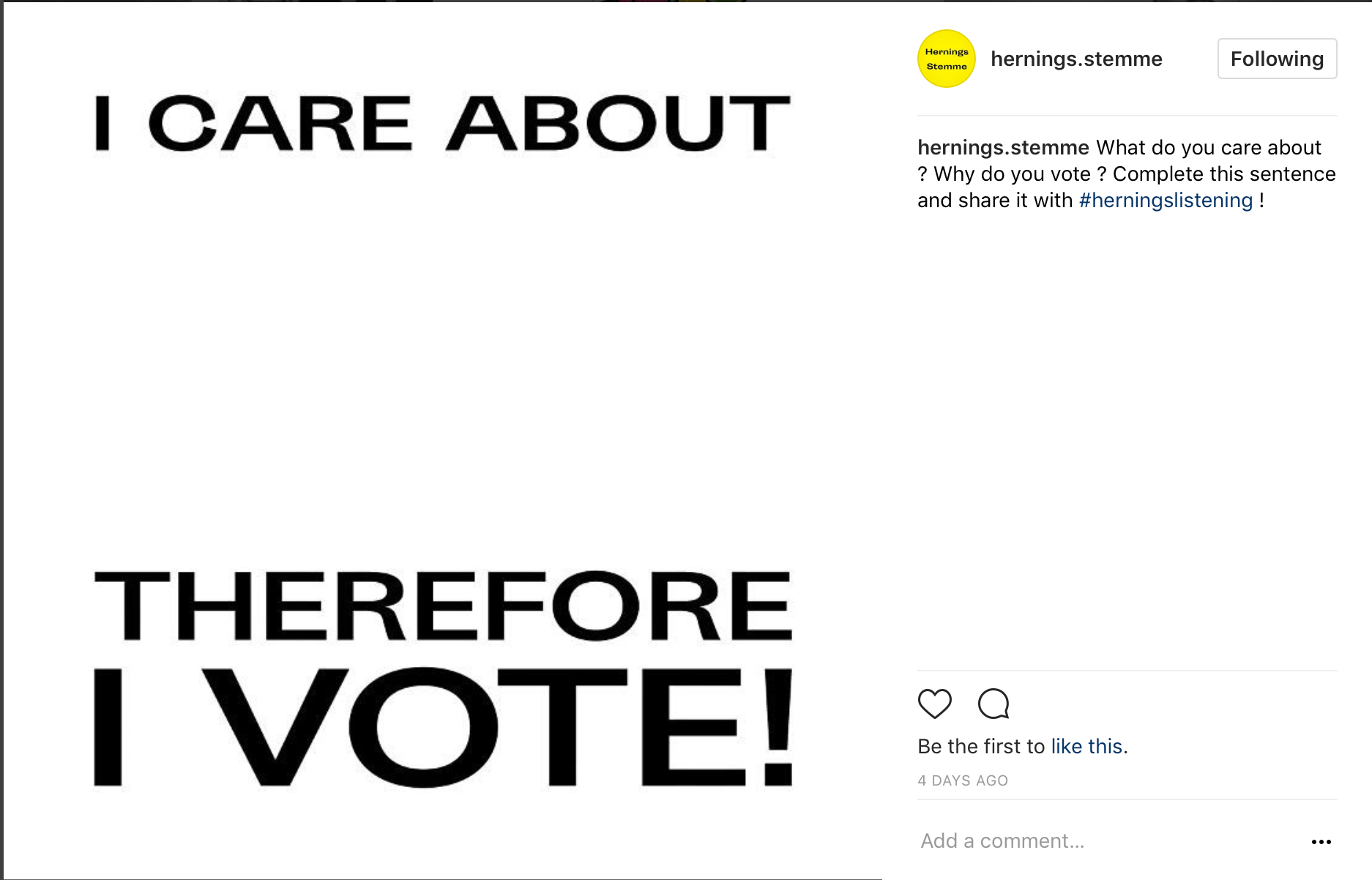 Chacun peut participer sur les réseaux sociaux en partageant la raison pour laquelle il ou elle va aller voter. L'utilisat·eur·rice se donne ainsi une motivation propre tout en inspirant les autres.
Everybody can participate and explain what are its own reasons to go vote. By doing it, the person give itself a reason to go vote and can inspire other citizens as well.