"Zone d'ombre, c'est un garçon et une fille issues de la génération Y qui explorent les sujets de notre temps. C'est un espace de discussion pour défricher les sujets essentiels du monde dans lequel nous avons grandi, à l'abri des rayons du soleil."
Passionnés de podcast, nous avons décidé de lancer notre propre émission. Le principe est simple, aborder des sujets inhérent à notre génération de manière informelle. Nous voulons amener une vision différente des médias classiques, plus humaine et réflexive, par le biais de recherches approfondies agrémentées d'expériences personnelles.
L'identité, colorée et dynamique, donne à voir le ton de l'émission et se décline pour chaque épisode. 
Il s'inspire aussi du glitch des écrans qui ont accompagnés notre enfance.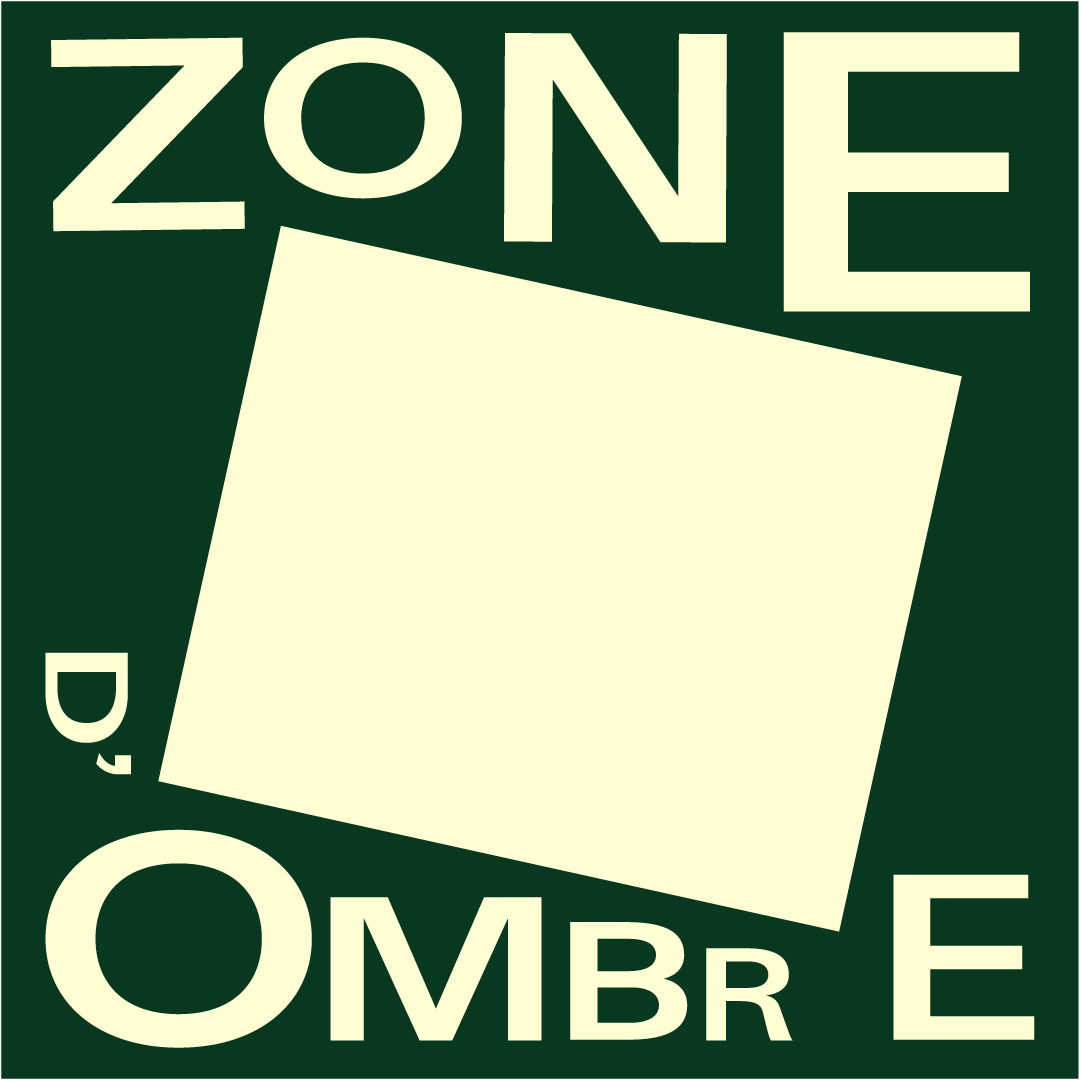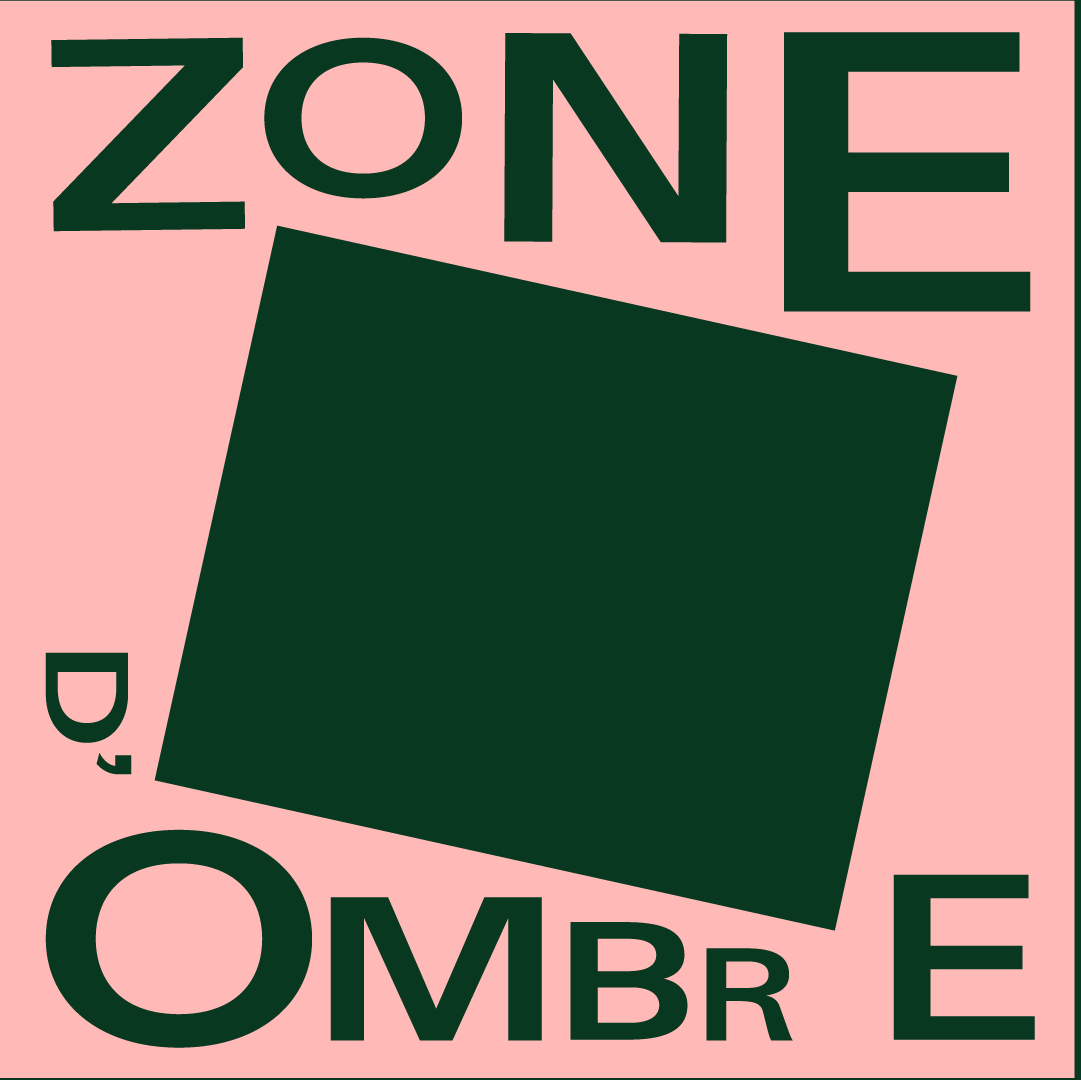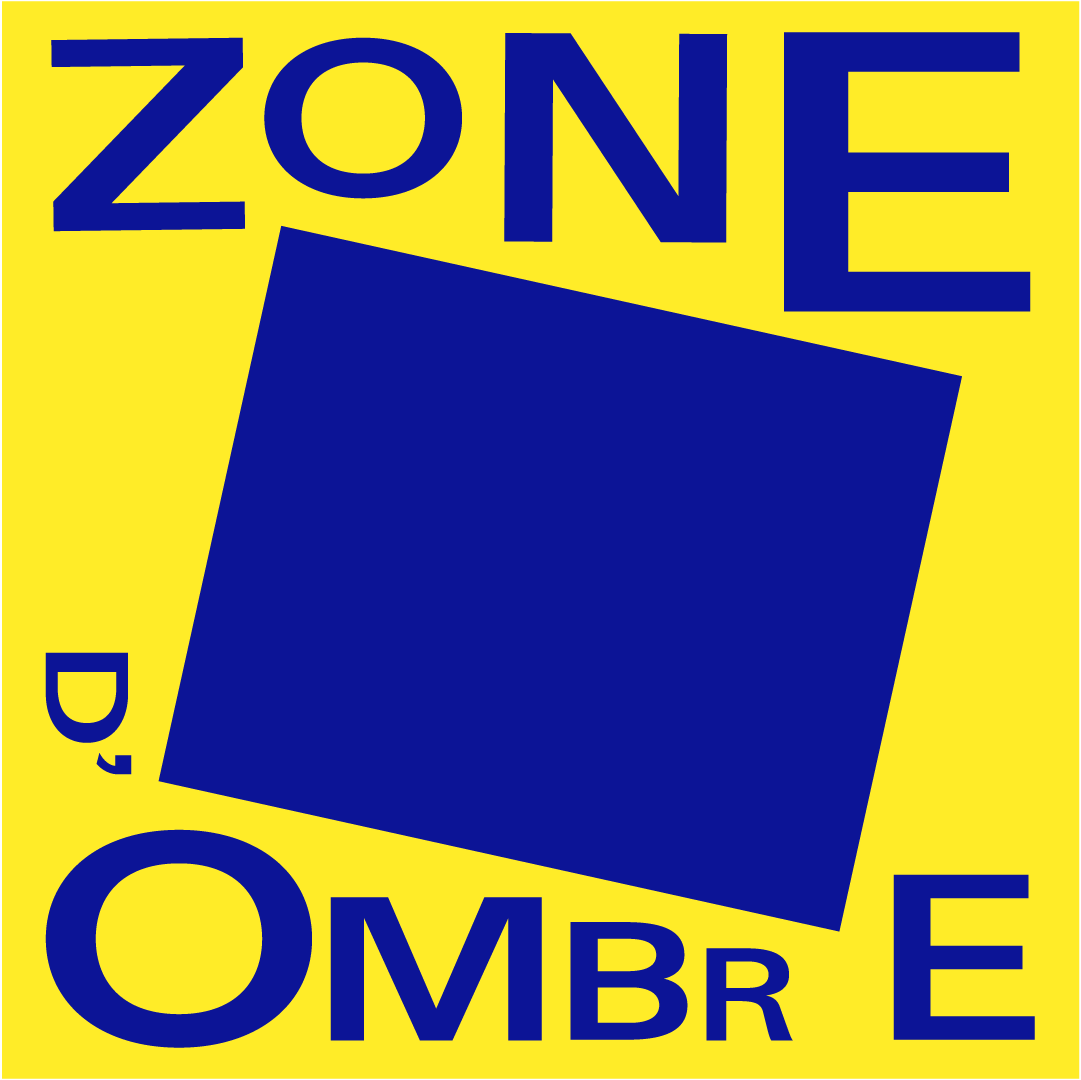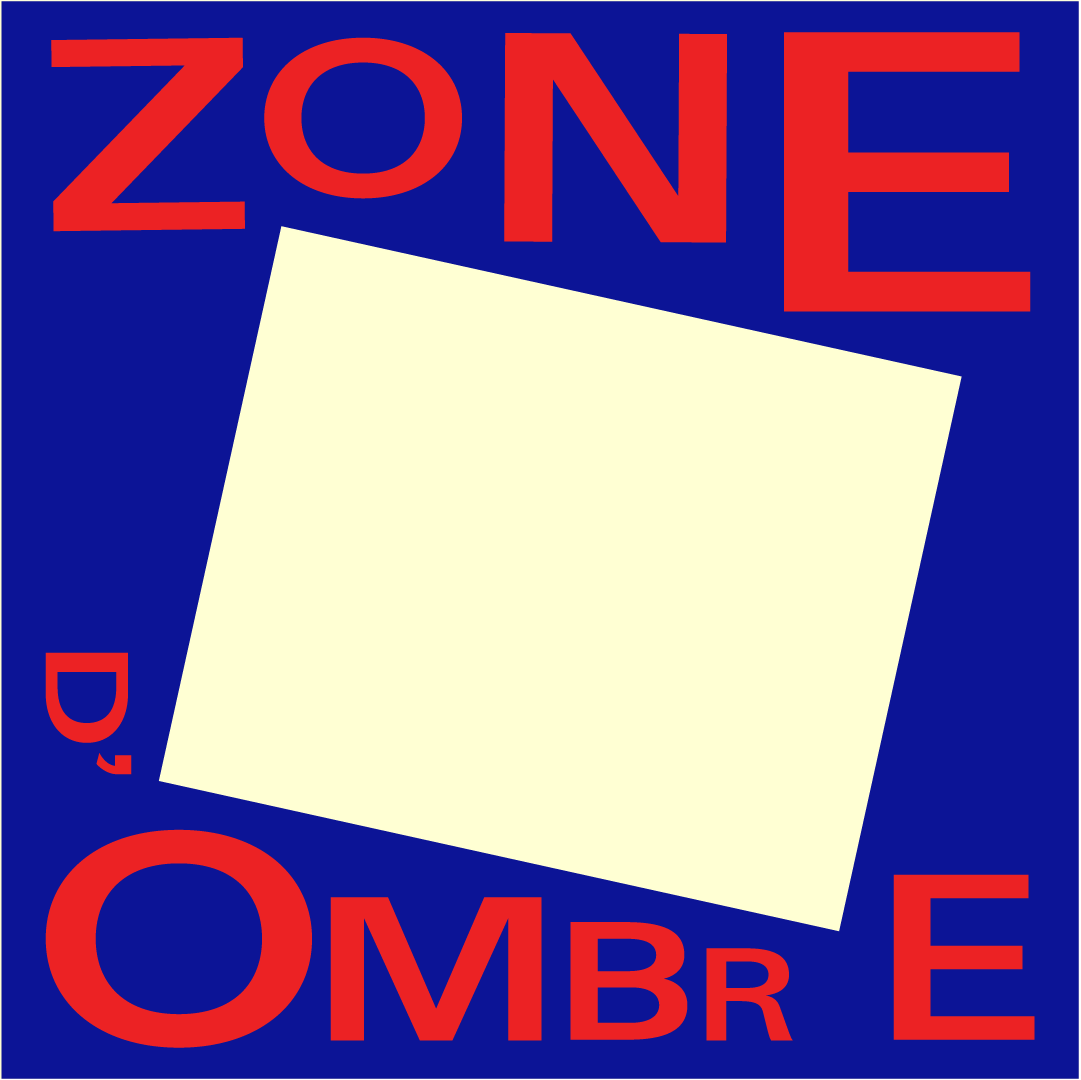 Passionated about podcasts, we decided to create and produce our own show. The purpose is simple, go through millennials important themes in an informal way. Thanks to deep researches and personal experience, we hope to give another perspective on the subject, more personal and critical.
The colourful and dynamique identity, give the tone and change for every episode. It also reminds us of screen glitches which we saw while growing.